corporate
client profiles
Organisation Technology has helped Businesses all across the Globe expand with our Management Consulting. Our process, tailor-made programs, address exactly what your business needs to expand to the next level and beyond. On this page you will discover the success we have had with Businesses we have consulted. 
corporate
Client Profiles
Enetech Pty. Ltd. – (Engineering/Construction subsidiary of Texas Utilities)
Enetech is a major provider of services to government and private utilities companies. During the time Organisation Technology consulted Enetech (about two years), employee numbers grew from 400 to 1400 and revenues increased from $35 million to $250 million. Enetech has won many major utilities related contracts throughout Australia.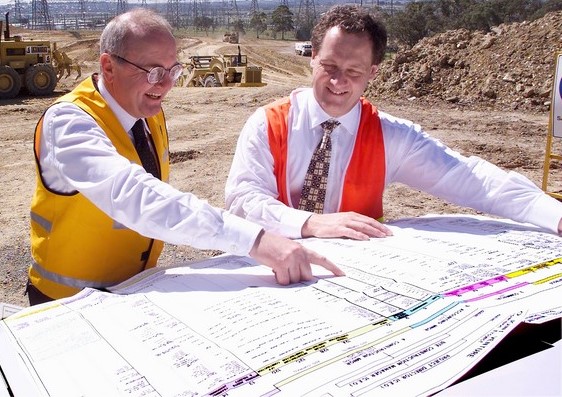 Enetech
Mr Bernie Cooper, CEO Enetech (right), with Mr Peter Simpson, MD Organisation Technology. The picture was taken at the Rowville Power sub-station project. It shows the organising chart developed by Organisation Technology for the project.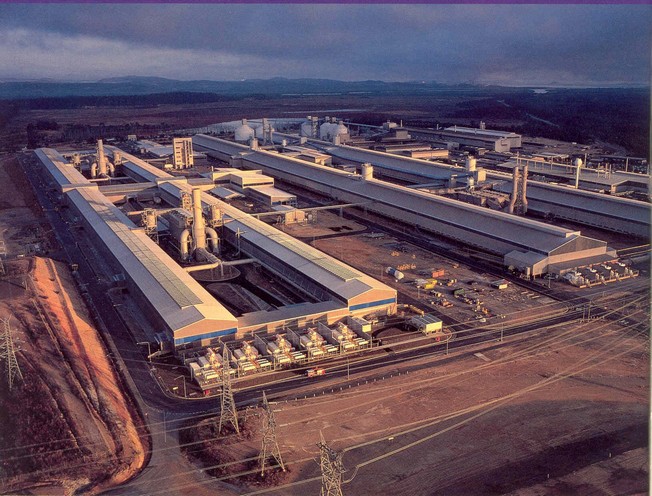 Bechtel Pacific
(USA's largest construction firm) and Minenco (a division of Conzinc-Rio Tinto) – a joint venture construction project of $1billion aluminium smelting expansion project at Gladstone Qld.
Oyaizu Tea Company – (Tea manufacture and distribution, Shizuoka, Japan)
Since adopting Hubbard Management Technology, Oyaizu Tea has achieved its highest ever sales and net profit (percent) after nearly 50 years in business. Prior to this, sales had been declining for several years. This result was achieved despite a declining Japanese economy.
Bechtel Pacific 
Organisation Technology assisted in the development of an organisation structure, a performance based reward system and clarified senior management roles and responsibilities. The resulting improved efficiencies contributed to savings of $100 million dollars and achieved project completion six months inside the contracted target date.
The smelter began operation in 1982 and, following the commissioning of the $1 billion expansion in 1997, it now has a production capacity of 490,000 tonnes of aluminium annually. It is the largest smelter in Australia and one of the largest in the western world.
Boyne Smelters Limited is a joint venture with several equity partners:
Comalco Limited, Kobe Aluminium (Australia) Pty Ltd, SLM Australia Pty Ltd, Sumitomo Chemical Co Limited,
YKK Aluminium (Australia) Pty Ltd, Ryowa Development Pty Ltd.
Oyaizu Tea Company
One of Oyaizu Tea Company's factory complexes in Shizuoka, Japan. The factory is beside the Abe river with Mt Fuji in the background.
Life Planning
The most important plan is the plan for your life. That MUST be established before you decide on a business plan or career plan.
Company Planning
Our process is more in line with what a person naturally considers a business plan might be. It is a series of clever and carefully considered steps, based on known data and successful experience, to improve and expand the business and to make it more profitable and viable.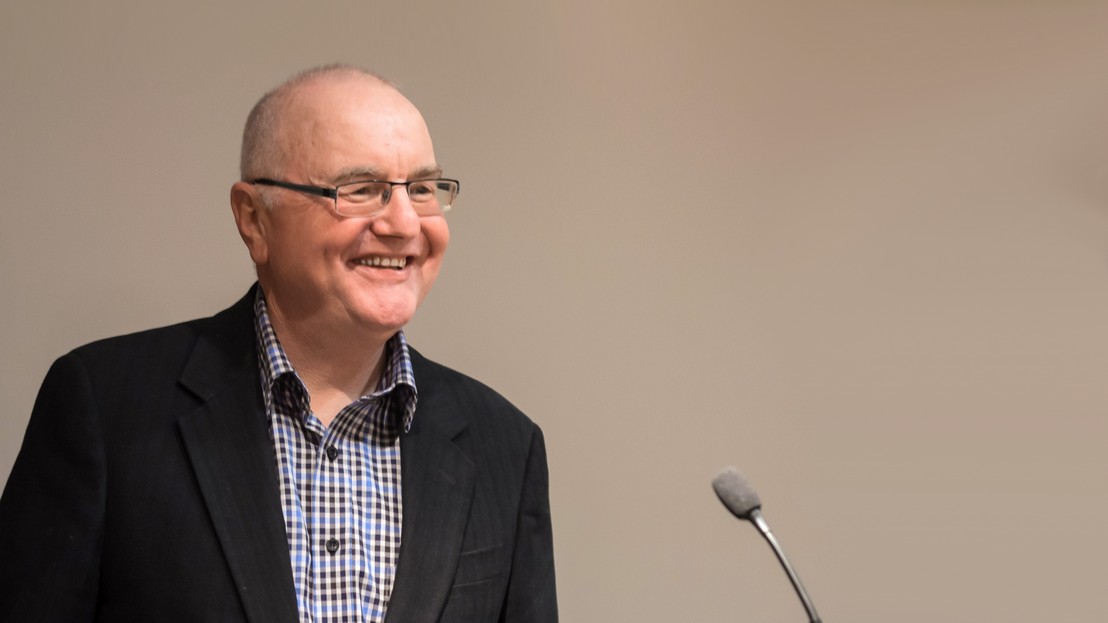 2/69 Bedford Road Ringwood East, Victoria, Australia, 3135
(+613) 9870 2944
p.simpson@orgtek.org