personal development
Life coaching
Once a person has completed their Life Plan they usually need some help to attain the goals and purposes contained in that plan.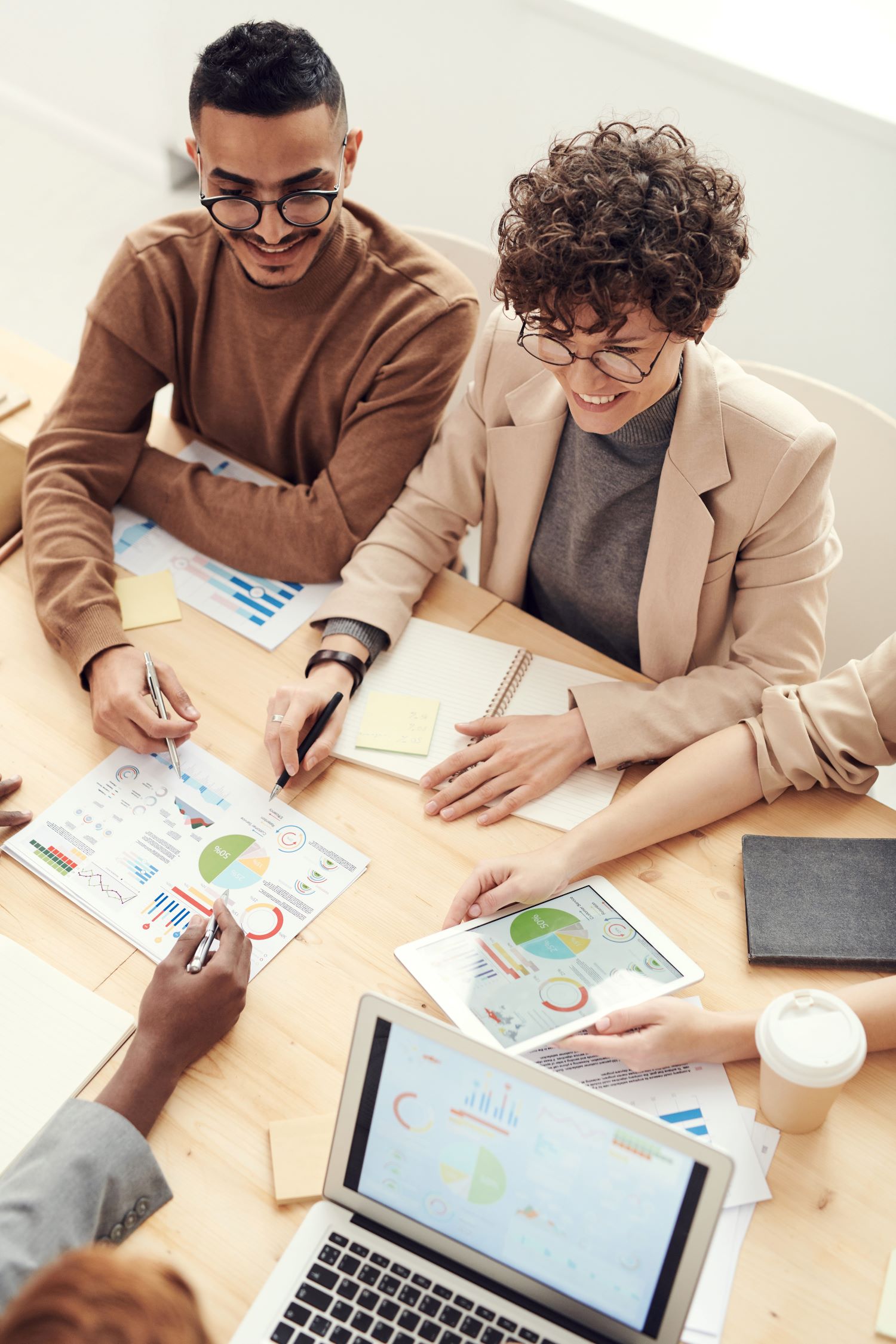 Founder and CEO
Basic Purpose
"The focus of my company is to help business owners and others discover their basic purpose and following from that, to clarify the basic purpose of their organisation or business. Through this one action we have helped create thousands of ethical businesses, ethical business owners, and ethical executives. These businesses grow rapidly, benefit the community at large, and are happy places in which to work."
Peter Simpson- Founder Organisation Technology
Personal Development
Life Coaching
Once a person has completed their Life Plan they usually need some help to attain the goals and purposes contained in that plan.
To make this possible a client can arrange to have one of our trained Life Coaches meet with them on a regular basis. At the scheduled meetings the Life Coach assists them to achieve their plans and to set new targets as existing ones are completed.
Life has a habit of kicking back when you begin to take control of it. There are old bad habits that need to change, not all your "friends" and associates may want to see you travelling a new path. There is very much to know if you are to overcome all the obstacles and barriers life can throw at you.
The most common answer our clients give when asked, "What has been the most valuable part of our service?" is, "You keep me on track. Sometimes I need a kick and its great having you there to deliver it along with valuable advice and validation for what I am doing that is right." While some very capable people are able, develop their Life Plan and go off alone and attain the goals in their Life Plan, most need guidance and help.
Typical actions delivered by a Life Coach include:
Helping the client add detail to their plans. In the beginning the plans are rather short, covering only the broad steps. Breaking these down into smaller and smaller steps that CAN be easily done, makes it possible to achieve the big things.
Tracking progress on the steps in the plans.
Providing simple data to help the client understand the true nature of the barriers and stops they experience.
Help to unstick difficult situations
Help with any ethical issues such as guiding the client to reach their own certainty on any "Is it OK to ….? " and any "Should I do this or should I do that?" issues.
The trained Life Coach has many tools to help in just about any situation the client may experience in the journey laid out in their Life Plan.
Testimonial
Make Your Own Opportunities
Services
You May be Interested in
company planning
Our process is more in line with what a person naturally considers a business plan might be. It is a series of clever and carefully considered steps, based on known data and successful experience, to improve and expand the business and to make it more profitable and viable.
CONTACT DETAILS:
Contact Us
2/69 Bedford Road Ringwood East
Victoria, Australia, 3135
Phone: (+613) 9870 2944