Personal Development
life planning
The most important plan is the plan for your life. That MUST be established before you decide on a business plan or career plan. Your business plan/career plan must support your life plan and align with it
Personal Development
Life Planning
Thousands of websites will tell you that a business needs a business plan. The Australian Government Small Business Commissioner website says, "Planning should always be the first step in developing a business. A plan gives your business direction and helps you prepare for what you may need to overcome in the future." The website even provides you with a template to help you develop your business plan. That template covers many of the required things you need in a business plan but also contains many unimportant things and leaves out a very, very vital point; TWO plans are needed!
The most important plan is the plan for your life. That MUST be established before you decide on a business plan or career plan. Your business plan/career plan must support your life plan and align with it. If you start with a business/career plan and then try to fit your life into that, many problems arise. YOU are the source of motivation in your business or career. If that motivation is not strong and enhanced and supported by your business activities there will be little success for you or your business or career.
Unfortunately few people have a career plan or a proper and complete business plan. Most "business plans" are put together by accountants for their clients to gain access to a bank loan. After they get the money they forget about the plan. And since the plan was only put together for the purpose of finance it is often not workable in a practical sense. For those rare people who DO have a very good, workable career or business plan and who work on it regularly but who do not have a personal Life Plan the following will happen.
Their career or their company will grow but they, as a person, will shrink. In this world things either get better or worse. Left alone things grow old, fall into disrepair or rot away. The same is true of a person. And things don't ever get better unless they are worked on. An old car can be restored to new condition but it does not happen by itself. The same is true of a person. You are either working on improving yourself actively or you are growing worse.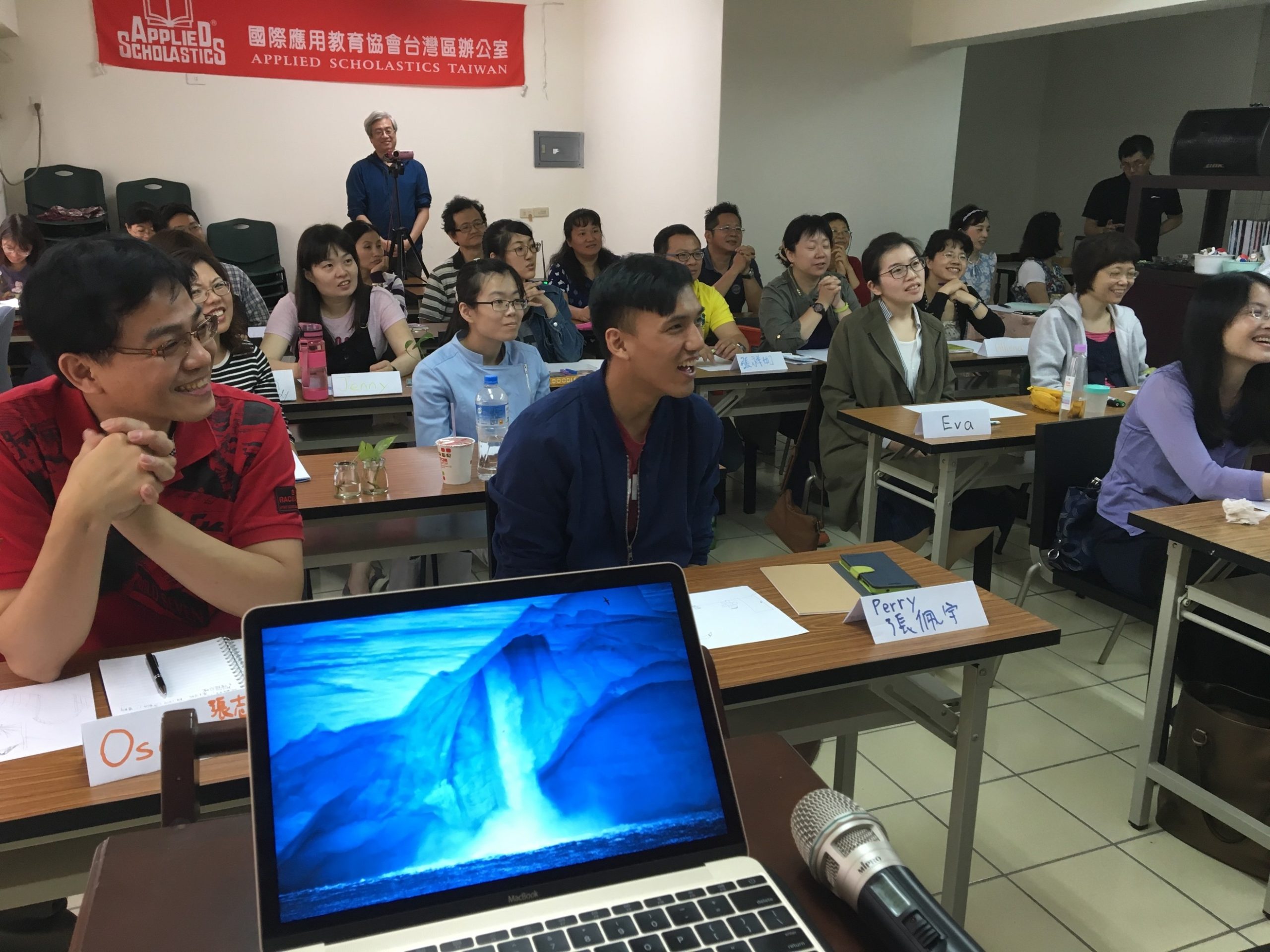 Now we have an unfortunate condition in which the person who is supposed to be controlling the business or career is smaller than the thing they are supposed to be controlling. The career or business grew because the plan was good and worked on but the person shrunk, as they had no real plan, except maybe, "work hard".
If this situation continues we arrive at the final condition.
The person ceases to exist as himself or herself. They ARE the business. They ARE their career. We can meet such people everywhere but you can never get to meet meet the real individual. You can only talk to the Chief Executive, never George or Mary. And they will talk to you as if you were an employee or a sales prospect. These people have difficulty being a husband or a wife, a mother or a father, a son or a daughter because they are stuck in being a business or an executive. They can seem to be very successful. Perhaps they are wealthy but all you are seeing is the business image. There is little underneath that.
You must have a personal plan for your life. And that plan MUST be written down. The plan MUST be in detail – with real achievable targets. And it must include GETTING your life ORGANISED so can do what you want to do.
Organisation Technology has a program called "Your Life Plan". This has helped thousands of people in many countries discover their true purpose in life and to develop a plan to pursue that purpose. With a Life Plan you can attain a life that is prosperous and successful, personally and in your business or your career.
Testimonial
Make Your Own Opportunities
Services
You May also be Interested in
Life coaching
Once a person has completed their Life Plan they usually need some help to attain the goals and purposes contained in that plan.
company planning
Our process is more in line with what a person naturally considers a business plan might be. It is a series of clever and carefully considered steps, based on known data and successful experience, to improve and expand the business and to make it more profitable and viable.
CONTACT DETAILS:
Contact Us
2/69 Bedford Road Ringwood East
Victoria, Australia, 3135
Phone: (+613) 9870 2944